BDSM Program for Beginners
As you might already know, I love introducing people to BDSM. We always remember our first times: the first time we kissed someone, the first time we drove a car, our first vacation as an adult. I want to initiate more people to the wonders of this world in a safe and reassuring framework.
We will begin with a video call of 15 minutes where you can ask me anything that you would like. Want to know more about a certain practice but you're too shy to ask someone? No problem, I have heard a lot of unusual fantasies and I will not judge you. Are you interested in meeting a kinky partner but don't know where to look? I have tons of resources that can help you in your research. Do you just simply want to ask questions about me? I'm an open book. Do you just want to complain about your job? Fine by me. Whatever you want to discuss is fine with me. The point is that you feel more comfortable when we finally meet.
I will require that you read several articles on my website before our session and will verify that you have done so before we meet. This is to ensure that our time together is as enjoyable as possible and that you're aware of some BDSM basics that I feel are essential to having the best time possible. I find that this also reassures beginners of my commitment to safety and the well-being of my play partners.
From there, we will set a date for our session. Because this is intended to be an initiation session, I have selected some of the most requested practices for beginners. You can choose three from the list that I've curated:
Foot/stocking/shoe worship
Anal play
Bondage
Impact play (floggers and hand spankings)
Sensory deprivation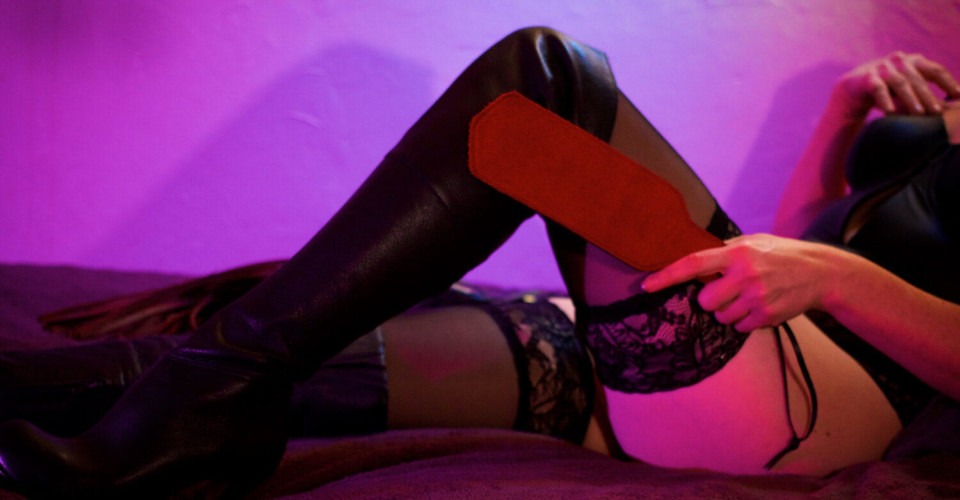 The session lasts 1h15 minutes, which includes enough time for a shower at the beginning and the end of play time and a quick drink together to debrief.
As with all my sessions, there is a deposit to be paid before we schedule our video call. This is non-refundable, but if you give me at least 48 hours' notice, I allow you to reschedule one time in the following 30 days without losing your deposit.
I am also currently requiring a COVID test for all sessions. This must be done less than 24 hours before our session time and you need to show me the results when you arrive. For those that haven't done one, it's not pleasant but it's not painful. Nearly every pharmacy in my neighborhood does them without an appointment.
I hope that this encourages more people to take that very intimidating first step. I was very lucky to have some excellent people guiding me when I was a beginner in the scene, and I hope that I can be that for others. BDSM can be scary when you don't know what to expect, but my hopes are that this program helps soothe some of those fears and helps people move on to explore all the fantastic things that we can experience in this world.
If you're interested in scheduling this type of session, send me an email with "BDSM beginner program" in the subject line and we can plan the next steps.
Nota bene: This is intended for those with little or no real-life experience with a Domme. It is not a way for more experienced players to have a less expensive session with me. If I find out that you are more practiced, I will cancel our session and you will be added to the blacklist for your dishonesty. My goal is to introduce people to the magic of BDSM and I won't tolerate someone taking advantage of my kindness and generosity. Thank you for your understanding on this point.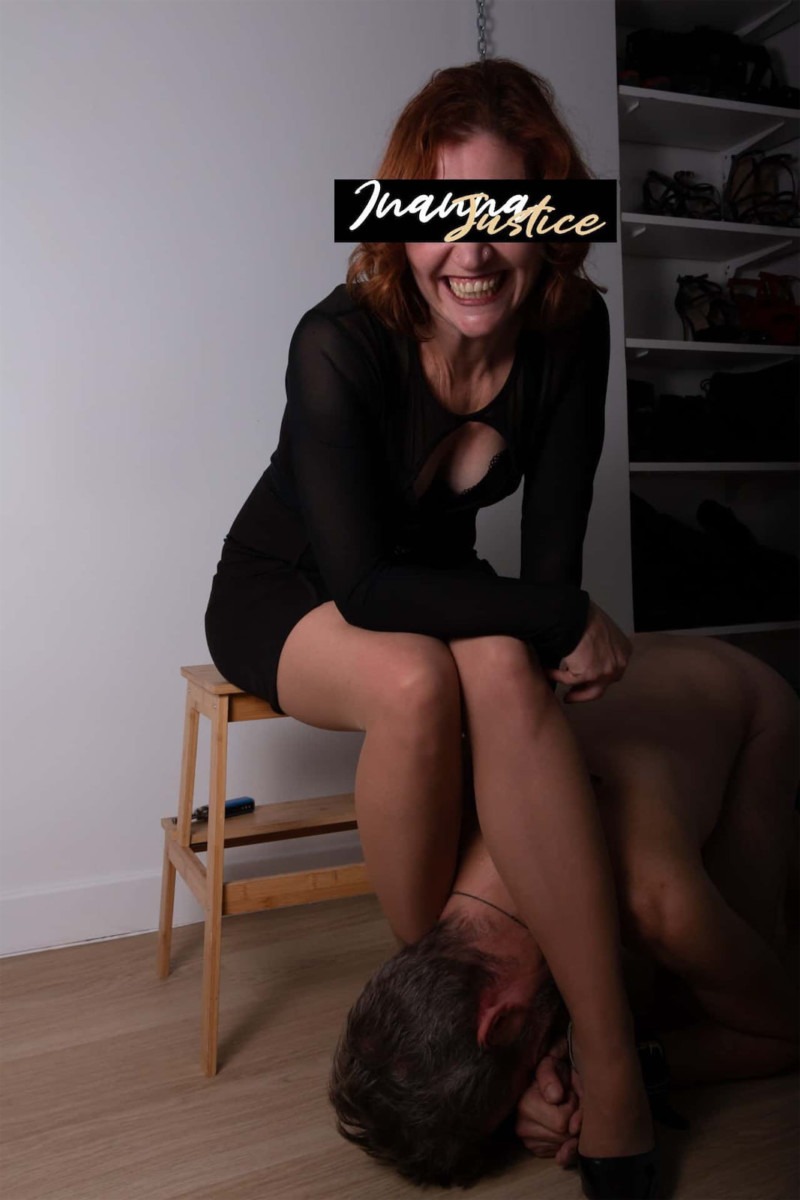 Share my articles on social media!