I sometimes write articles to share tips, information or simply my daily life. This page compiles all the elements for a good read.
My latest blog posts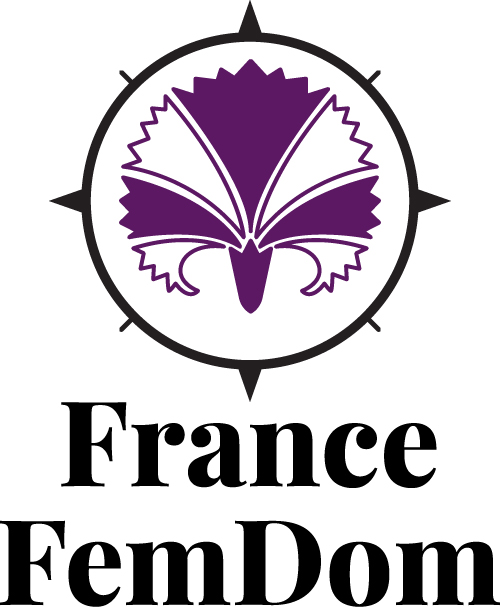 If you follow me on social networks, you've probably seen me posting about the France FemDom event I'm organizing in June 2024. But maybe you're not a fan of social media (I can totally understand) and have no idea what I'm talking about. Why I created France FemDom...
Latest testimonials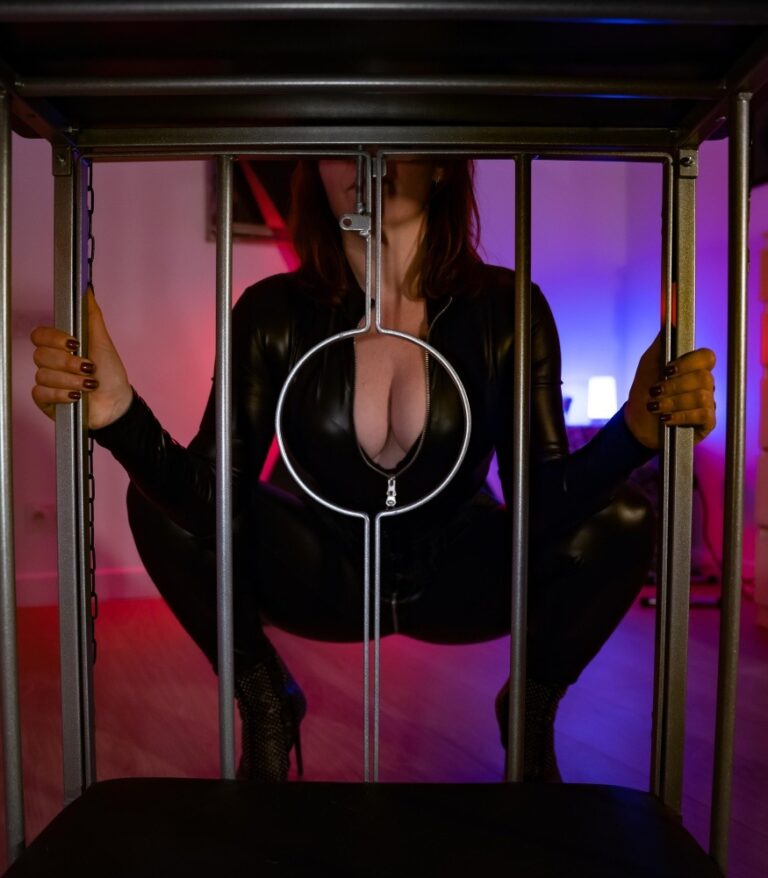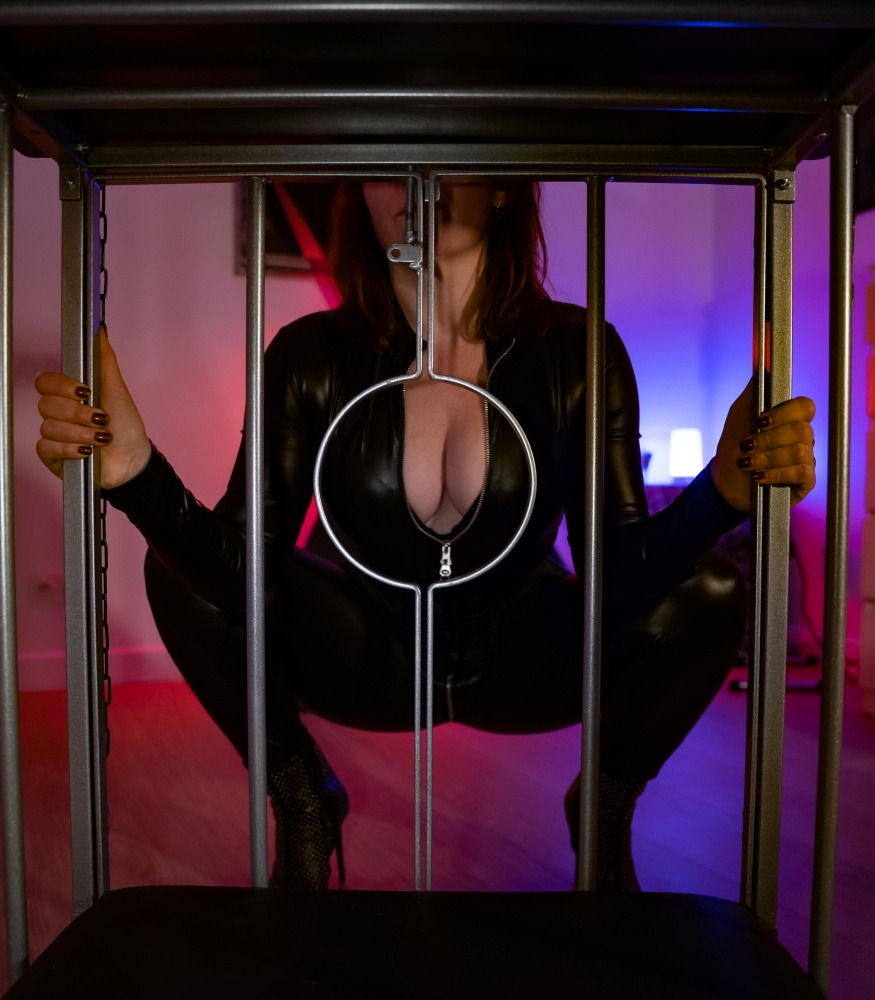 Episode 2 It all started at the beginning of September, with a strange message from Madame, telling me: how about a bondage day at the end of October? I'd love to do another episode 2! I could hardly refuse such a wonderful invitation. What's more, sensory deprivation and bondage are...
Part 1 - The beginnings of a meeting First of all, I'd like to express my sincere gratitude to Mrs Inanna Justice for accepting my application and kindly granting me the opportunity of a meeting, preceded by an online exchange to prepare it under the best possible auspices. This initial contact enabled me to appreciate the extent of...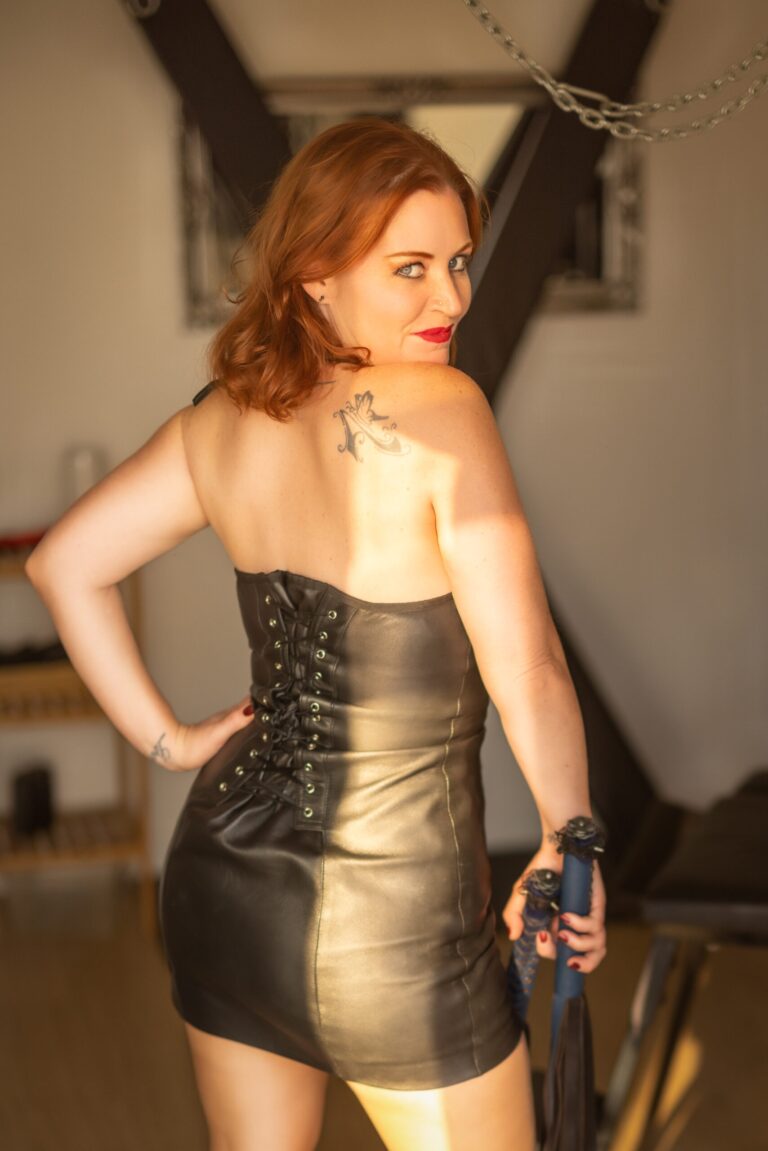 This testimonial is for beginners who want to take their first steps in this magical world of BDSM, I strongly advise you to live your first experience with Madame Inanna, that's what I did, and it was an extraordinary experience. When I finally decided to take the plunge into BDSM, I wanted to find a Dominatrix...