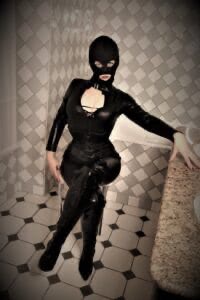 Infinite BDSM practices and accessories are one thing… But above all, I am very tactile with my submissives, and appreciate the intensity of simple things. Nevertheless, here is a non-exhaustive list of my practices.
Know that I listen to your desires (and of course, your limits), but it is always me who leads the dance in session. I appreciate your ideas as long as they give me the flexibility to create what is best for both of us. In color are indicated my favorite practices among all those I like to perform.
Impact play:
Spanking, slaps, cane, whips…
Fetishism:
Feet, legs, tights, socks, shoes, hair, sportswear…
Feminization:
Only for those who want to behave like a woman and adopt her gestures
Sensory deprivation:
Hearing deprivation, olfaction control, handsmothering…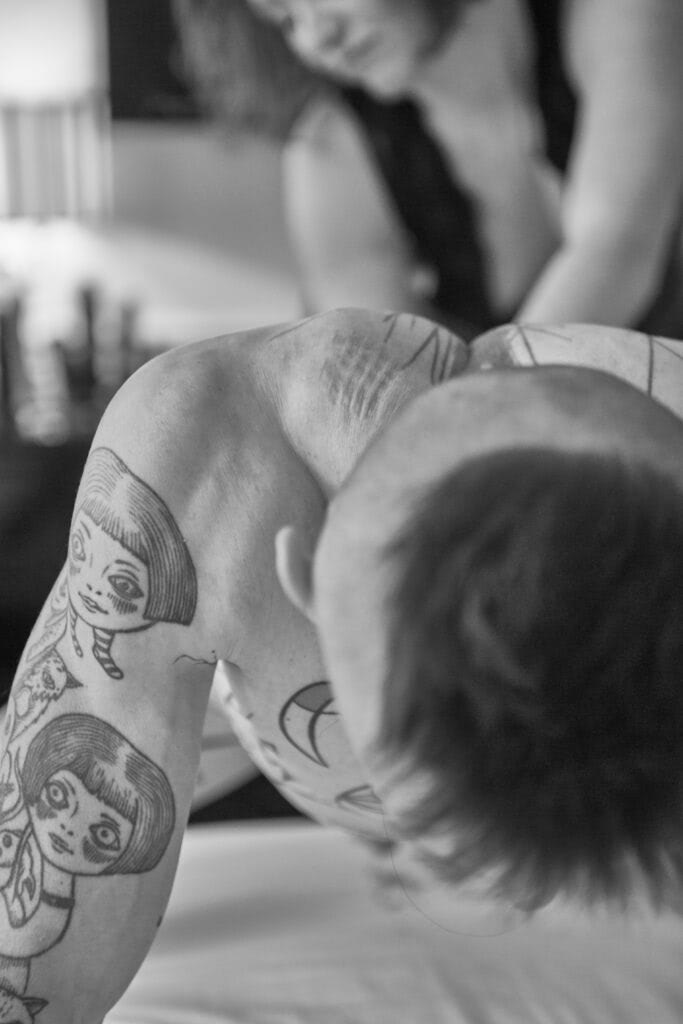 Bondage and gags:
Mummification, forniphilia, spreader bar, leather straps, chains, ropes, sex sling, predicament bondage and gags of all kinds
Tickling
Role play (click for more info)
Strap-on worship:
I love making you suck my dick…

Nipples and genital torture:
Clamps, wax, clothespins…

Hot and cold games:
Wax, ice cubes

Penetration play:
Sodomy, urethral sounds, needles…
Foot play:
Trampling, smothering, edging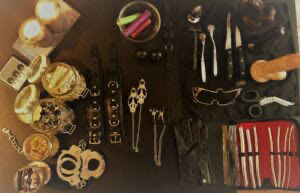 Orgasm control / Tease and denial

Urophilia:
golden shower, funnel gag
Anal dilation 
And much more… we're only limited by the imagination
My limits:
Hard sports, vomit, any sexual act with me.