20 Reasons Why You Should See A Professional Dominatrix 
I realize that many of you would prefer a lifestyle experience, but if that's not possible for you, here are a few reasons to consider visiting a pro-Domme. I am, of course, talking about visiting an experienced professional with an excellent reputation. As always, it's your responsibility to make an informed decision. You can read my article on how to avoid scams here.
It's time efficient. No need to spend weeks or months communicating back and forth to set a time to session.
We're experienced with a wide range of practices and find joy in sharing our passion.
We're non-judgmental. There is little that you cannot share with a pro-Domme that she hasn't heard before.
It's cost effective. Yes, the hourly rates are high but much less expensive than courting someone for weeks or months to later find out that you aren't compatible.
We're experts at communication. Because we see a lot of different people, we know what questions to ask.
It's a great option if you're in a vanilla relationship and need kink in your life.
We provide a safe space for you to explore even the darkest fantasies.
If you don't want to construct a serious relationship, we can offer intimacy and kink within a predetermined time frame.
We're good at setting boundaries: our own as well as adhering to those that you have set.
We are discreet. We don't care what your job is, we don't care about your background. Likewise, we want to provide a safe, private space where you can share your deepest desires without worrying that your boss will find out.
It's easier to relax and get into subspace if you feel secure knowing that you're in good hands.
We don't care what you look like. We find beauty in all bodies.
We are concerned about your safety, both physically and mentally. We want you to be a better person after leaving our care.
Regardless of how you identify-switch, masochist, fetishist, bottom, or otherwise. As long as you're respectful of our rules and boundaries, we welcome you.
We generally have quite a bit of experience and are happy to guide you on your path of exploration.
We don't get jealous if you visit another Domme (unless you're breaking an agreement that we have). In fact, many of us encourage doing so! Variety is the spice of life.
We're highly skilled and do our best to ensure your safety, even (especially) with more advanced practices. If there's something that we don't enjoy or aren't trained to do, generally speaking we will let you know.
We understand that it's stressful contacting a Domme and try to make it as easy as possible (if you follow our rules, of course).
We have some really cool toys. Yes, that's only one small part of a BDSM experience, but if you're into gadgets, pro-Dommes are often total geeks about their collection of toys and equipment.
You know what you're getting. A 'good' pro-Domme offers bespoke experiences, and you can just sit back enjoy the ride.
Did you like this article? Send me a Ko-Fi !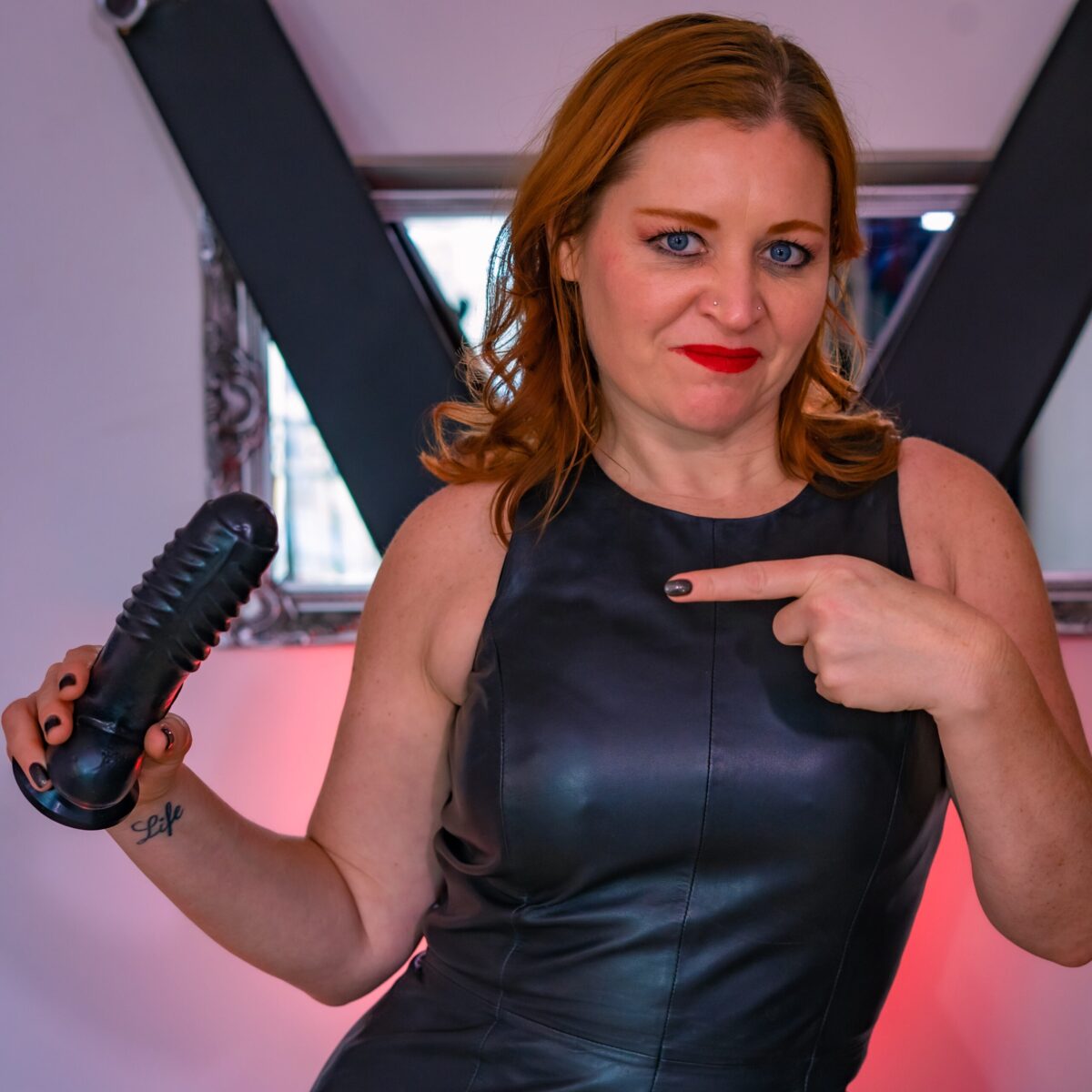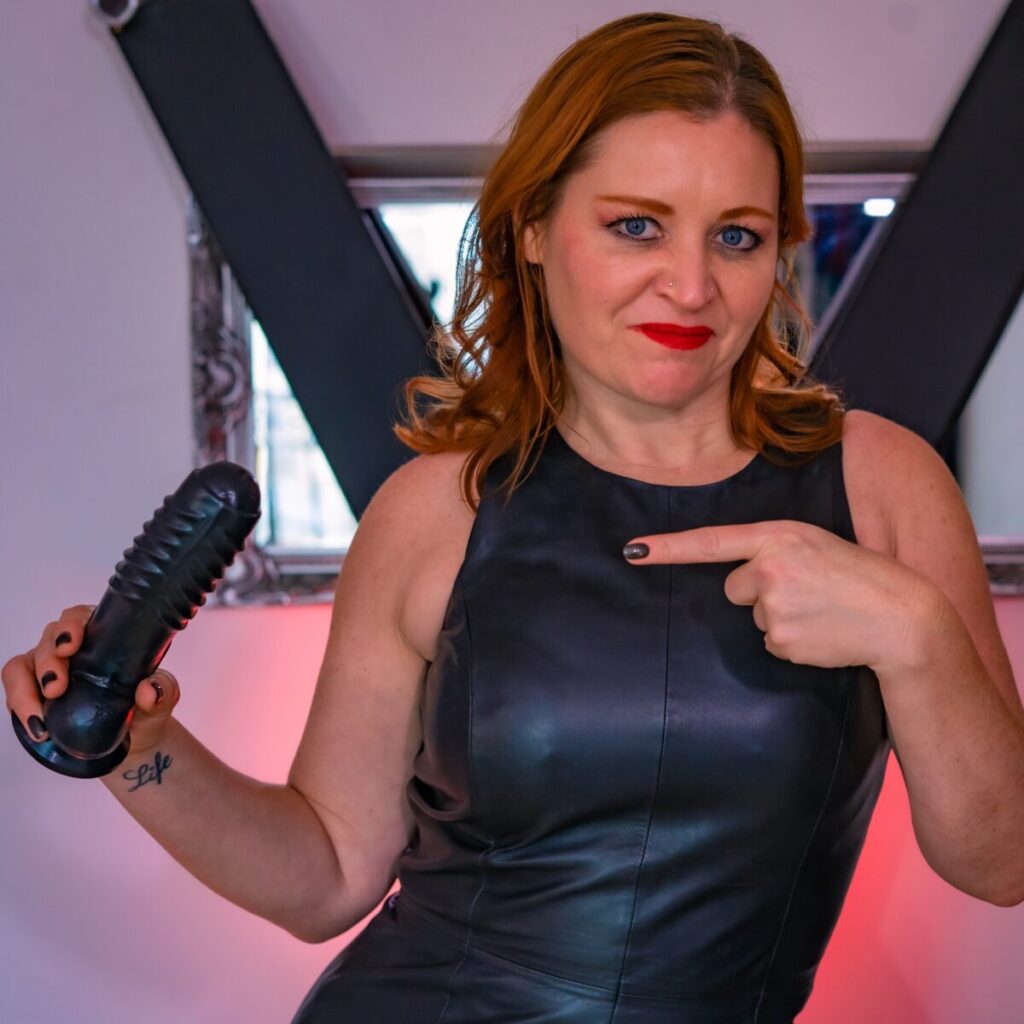 Find my books here.
Follow me on OnlyFans, LoyalFans, Instagram and Twitter.
Inanna Justice, Dominatrix in Paris