New Year, New Games
It's the end of the year and the time for me to set my intentions on what I want in 2023. One of the things that I would like to focus on is longer, more intimate sessions. While I love my more traditional, play-focused BDSM sessions of around two hours, I feel the need to focus on taking more time with you, exploring more profound connections, and taking you to an even deeper subspace. I am now offering several different options with advantageous pricing structures that will allow us to create memories that will last a lifetime. 
If you have not done so already (or haven't done so recently), you need to fill out my candidature questionnaire and I will contact you with the details about the session that we will create.
Dinner and Domination
As you know, I love dining. What better way to combine two of my passions than to have a nice dinner out to create a deep connection, followed by some naughty play in The Justice Room? Or we can take it the other way around, starting with some rigorous play time, then to a nice restaurant to refuel our bodies and our minds. 
Do you dream of succumbing to the desires of a duo of deviant Dames during dinner? With my dear friend Madame Lule, we would love to make you our plaything for the evening. 
Prefer to do this during daylight hours? Lunch dates are also available. 
Plan on spending four hours with me on this experience.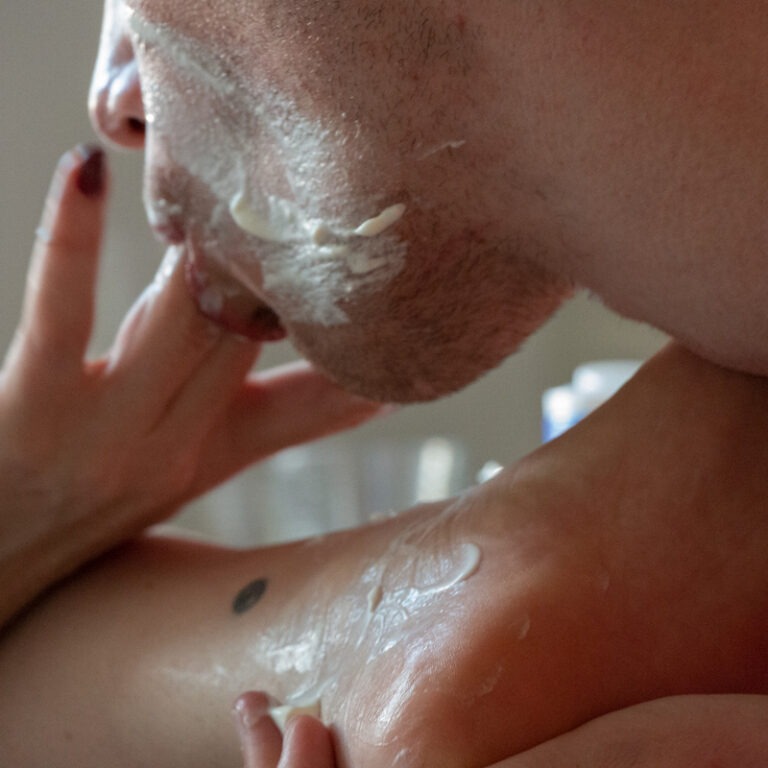 Bondage Only
For my bondage aficionados, I am now offering a six-hour session focused on sensory deprivation. As you know, my Justice Room is well-equipped to keep you strapped down, tied up, and without means of escape for hours (or days) on end. Let yourself be whisked away and lose track of time in my world.
Full-service afternoon
An eight-hour experience where I will guide you on how to better serve a Mistress. I will create a bespoke session based on how I believe you can grow as a submissive, both through various practices and service-oriented tasks. 
This is an excellent choice whether you are just beginning on your BDSM journey, or have years of experience and want to fine-tune the details.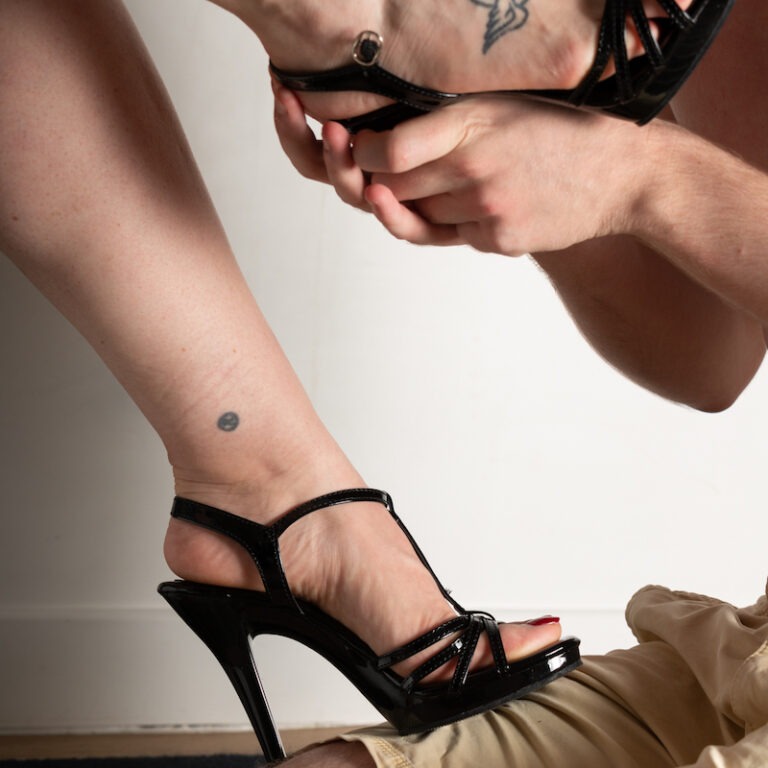 Overnight in the dungeon
Do you dream of being my plaything for an entire night? We will start off with some heavy play before I put you to bed… in the cage! In the morning, you will serve me as I see fit, be that coffee and croissants or heavy impact play, depending on my mood. 
Due to the intimacy of this experience, it is limited to submissives that I have sessioned with before. There are tasks leading up to the 12-hour+ session, so be prepared to devote some time in the days before, as well. 
Be aware that this Goddess needs her beauty sleep, but don't worry, by the end of our time together, you'll be begging me to release you so that you can rest.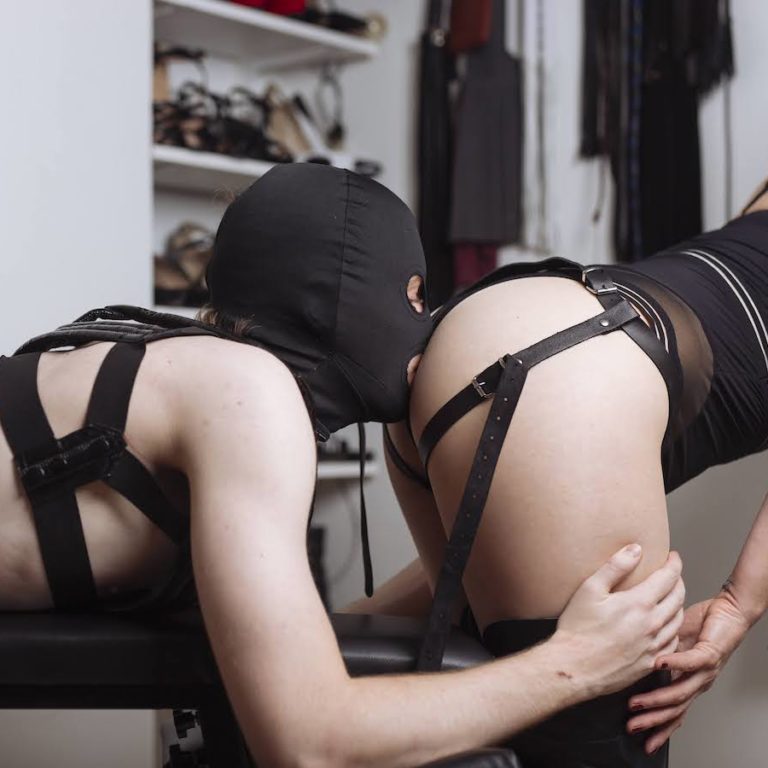 Things to note:
Because I like to be 100% on my game when I'm with you, I am limiting the number of these types of sessions per month. As you can imagine, it takes much more organization than a "classic" session, and I will need to block off significant time in my busy schedule to plan. 
In view of the fact that I am offering these packages at lower rates than my standard hourly tribute, deposits are mandatory and my rescheduling/cancellation rules will be modified.
Follow me on OnlyFans, LoyalFans and Twitter to keep up with my marvelous, kinky life.
Share my articles on social media!