Inanna, goddess of beauty, of desire, of sexuality, of war, and of justice.
The goal of a Dominatrix is to initiate her sub into a primal realm, one that is only reached through physical and mental endurance. It is her responsibility to lead a sacred dance, one that can only be successfully performed with a motivated and motivating submissive.
My style ranges from playful to severe, depending on my mood. Whether I am clad in leather or in silk, having a coffee on a Parisian terrace or in the dungeon with a whip in hand, I am a Dominatrix through and through.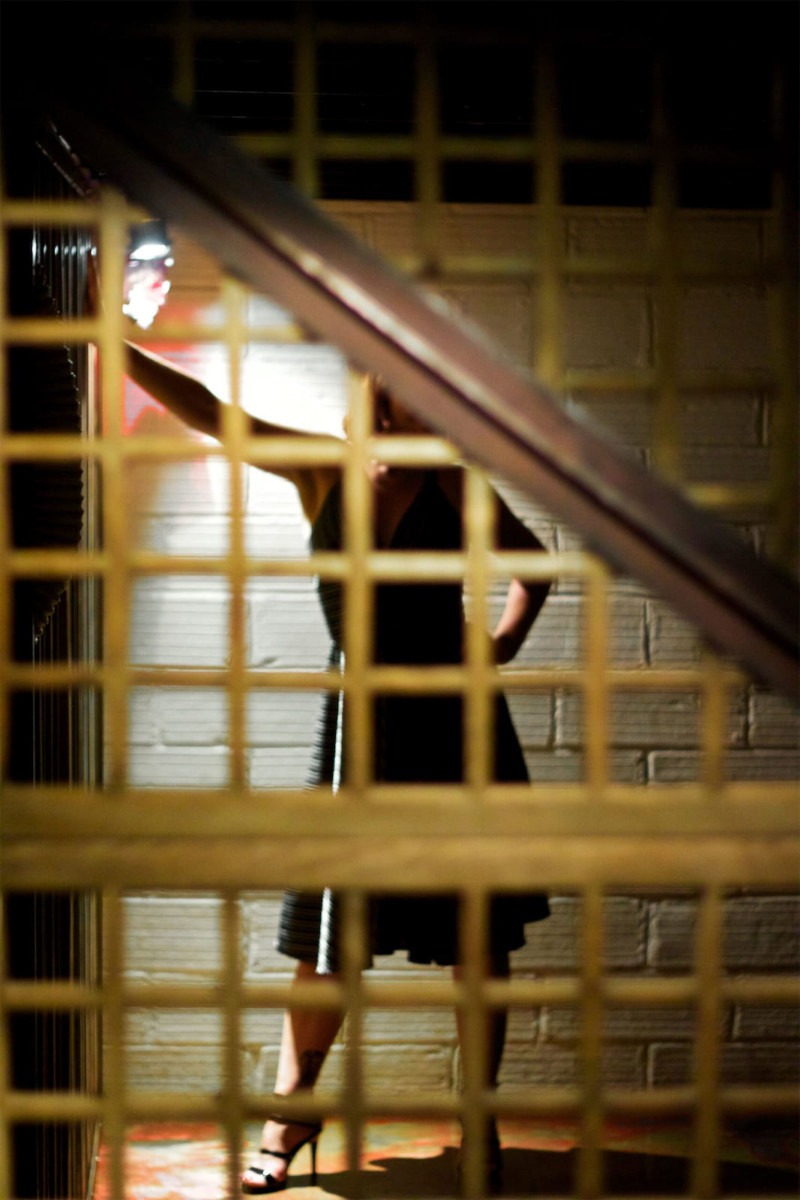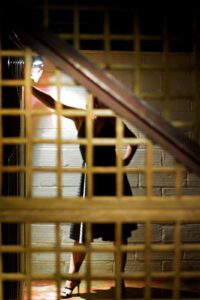 Passionate, experienced, and always attentive to the limits of my subs, I will nonetheless push your boundaries and invite you to explore a world where reality and fantasy blend together. You are coming to serve me, and my desires are what will guide our time together.  
I am selective about my subs, and prefer quality over quantity. Your level of experience is of little importance, but your willingness and sincerity are imperative. I will train the most inexperienced sub to serve me, or gladly toy with those who have had years dedicated to the pleasure of serving a Dominatrix. A first session with me is required before deciding whether a longer adventure together is possible. 
Needless to say, hygiene, safety, and discretion are imperative to enjoy our time together. I host in a clean and discreet space in the 20th district of Paris. It is also possible to accompany me to events in the Paris region.
First contact by email or SMS to set a time for a call in order to discuss details.