BDSM allows my creative and playful spirit to come out, and I adore organising elaborate scenarios. Kidnappings
are amongst my favorite sessions to plan.
Here is an article about an abduction that I organised last year.
Enjoy!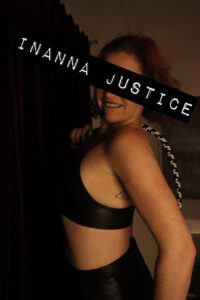 Follow me on Twitter to stay up to date on all of my BDSM adventures.
Want to learn more about me? Read my articles on safety, preparation, and more.